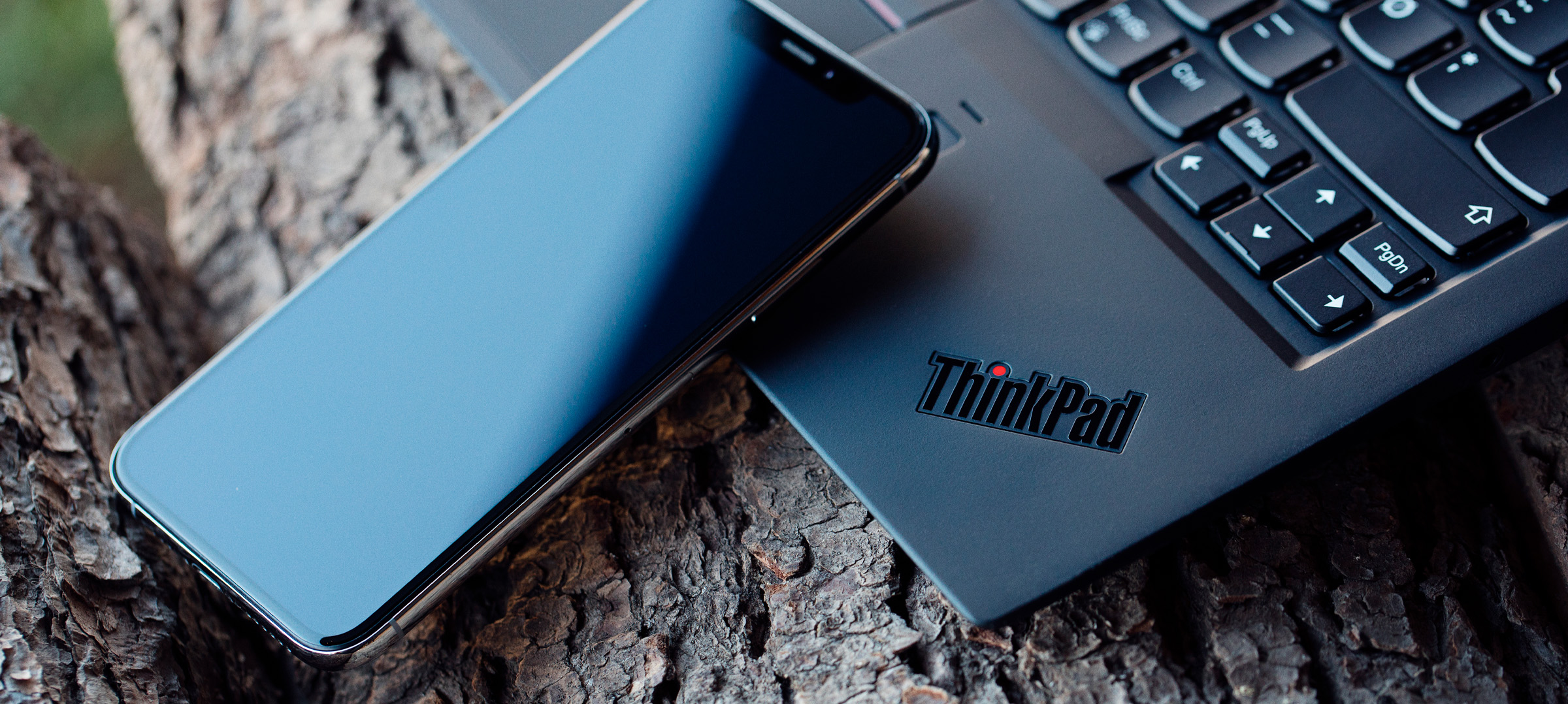 Recycling makes the biggest difference.
The ambition behind Refurb® is to make recycling a better alternative to new by extending the lifespan of used quality products.

It is possible to do something more beneficial for the planet while having all the necessary IT and tech devices. Buying a Refurb® product minimises the carbon footprint, as new ones do not need to be produced.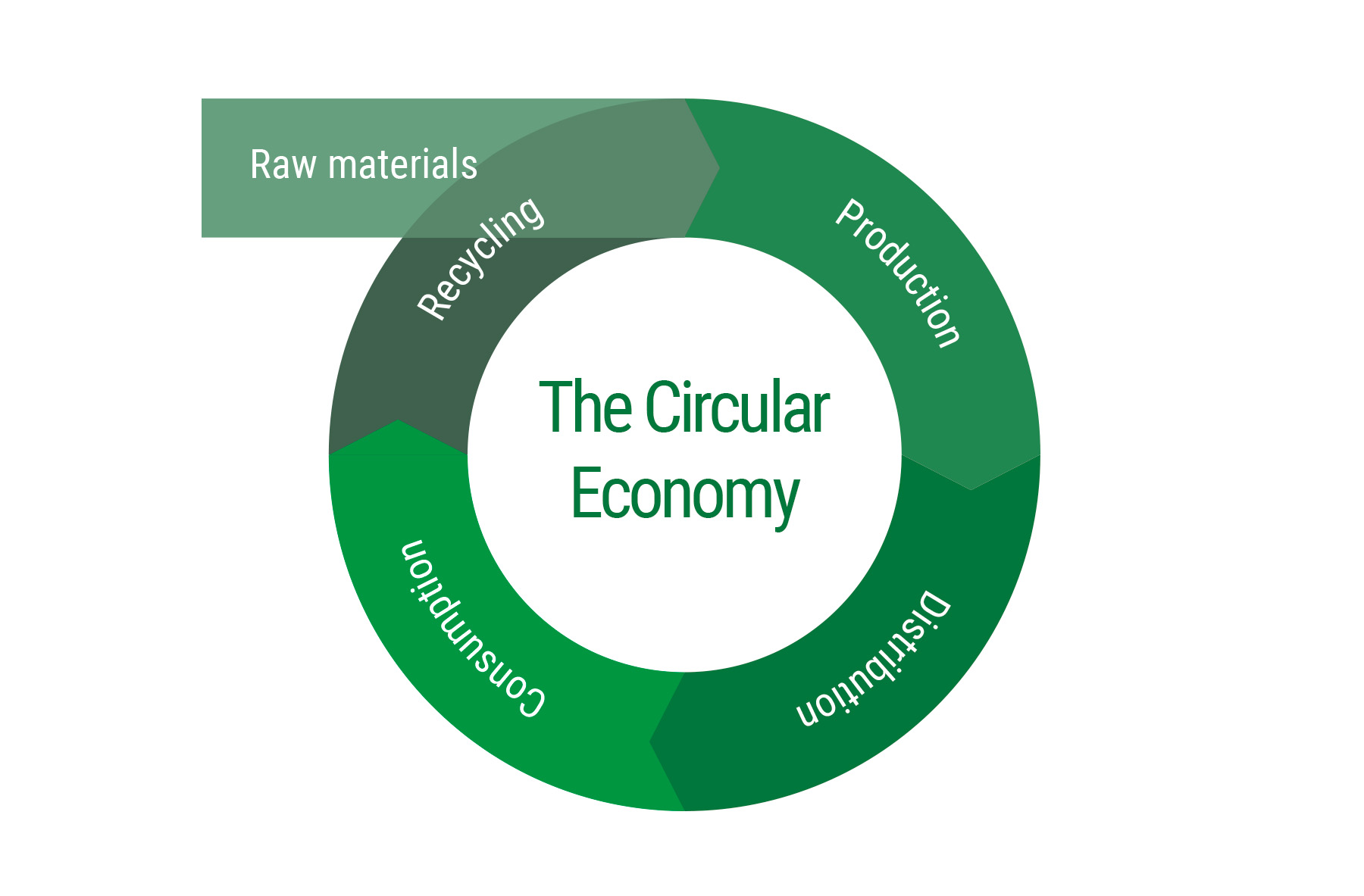 The Circular Economy
One of the most significant challenges.
We buy new, we upgrade, we add, we expand – and we throw away. A rapidly rising 'use-and-throw-away' culture prevails, especially regarding our electronics.

The planet's scarcity of resources must be taken seriously. We need to change our consumption of electronics.

With a Refurb® product, you contribute to the circular economy by reusing something already existing rather than producing something new.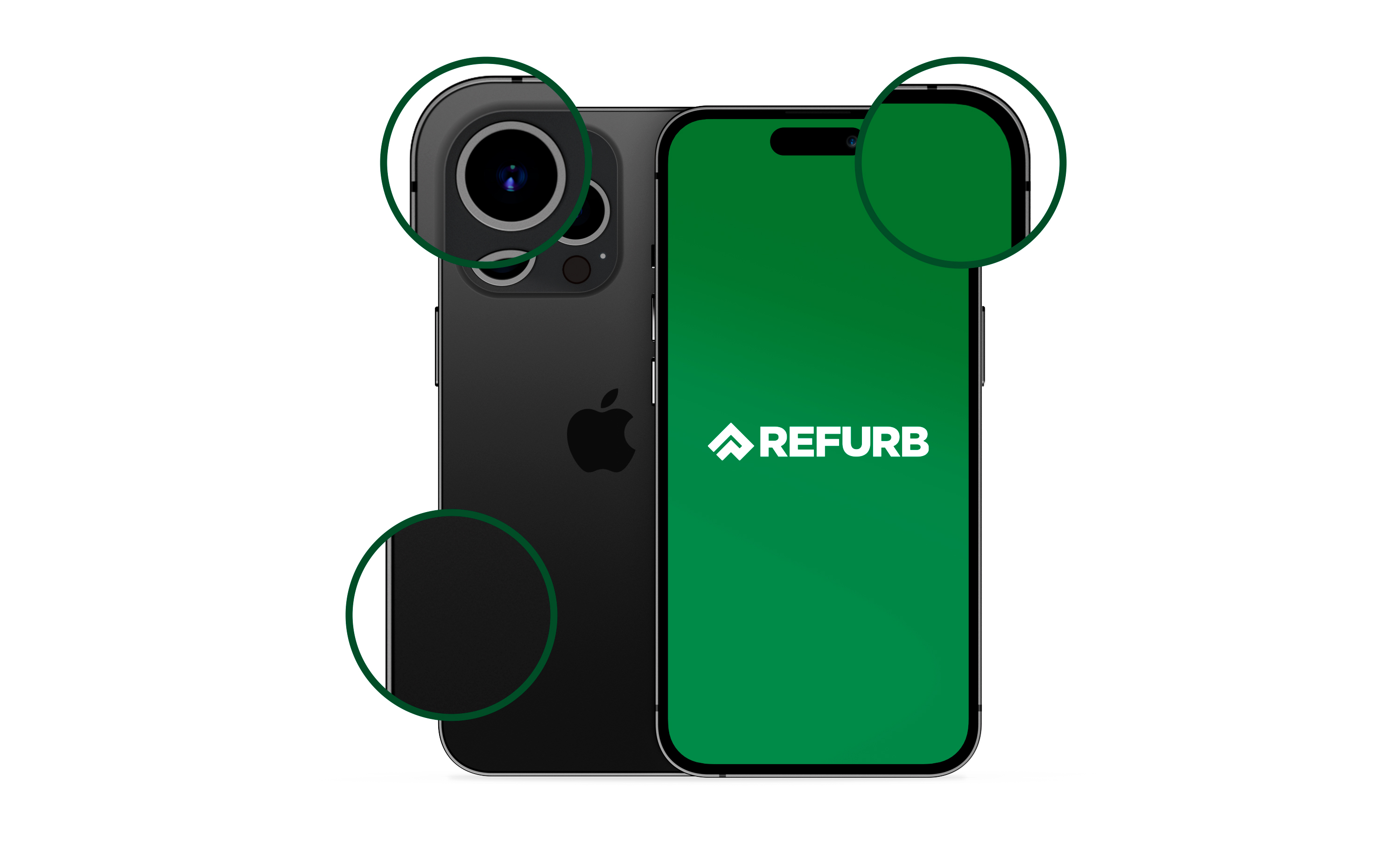 Grading
The well-known Refurb® quality.
To create greater transparency with the purchase of refurbished IT, you will find a grading system that reflects the condition of a given Refurb® product.
All Refurb® products are split into categories A, B and C.
Why Refurb?
A better alternative.
The concept is straightforward – and the benefits are many. You get a quality laptop at a lower price than a similar new one. The fact that you help to reduce the environmental footprint is another win!
Thorough.
Previous data is deleted – defective parts are replaced – software is updated – the product is cleaned. A sequence of strict criteria and detailed processes guarantee a Refurb® product of the highest quality.
Impactful.
Choosing a Refurb® product saves the planet's scarce resources and reduces the CO2 emissions associated with new production. A refurbished product is simply a better product.
Refurb
Dive into the world of Refurb.
There is a clear need to think differently. You do this by choosing Refurb®.