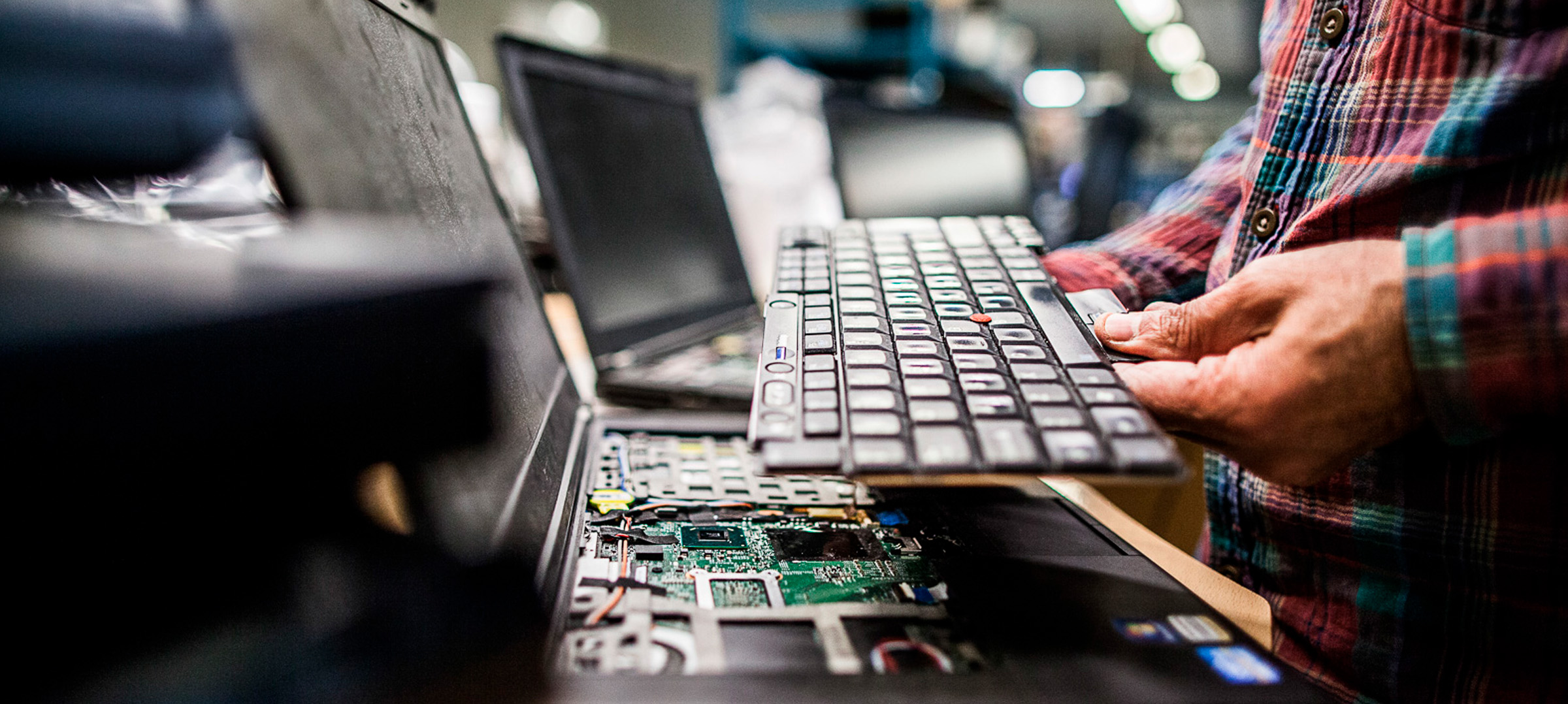 Refurbishment
Refurbishment
Refurbishment
A tangible and effcient solution.
Refurbishment is the term for renovating and repairing - especially regarding IT and electronics. That's precisely what Refurb® is; refurbished IT.
The ambition is to make refurbishment a better alternative to new by extending the lifespan of used quality products. The purpose is to reuse something that already exists rather than produce something new. The planet's scarcity of resources must be taken seriously.
We must change our consumption of electronics in order to:
Reduce the waste of resources
Use the products for a longer period of time
Strain the environment as little as possible
However, it is not sustainable if it is not at the same time
Without compromising on quality
Without destroying the ability to innovate
Without making the products inaccessible in terms of price
One of the most tangible and impactful solutions is refurbishment. Choosing to refurbish is one of the actions we can take that makes the most significant difference.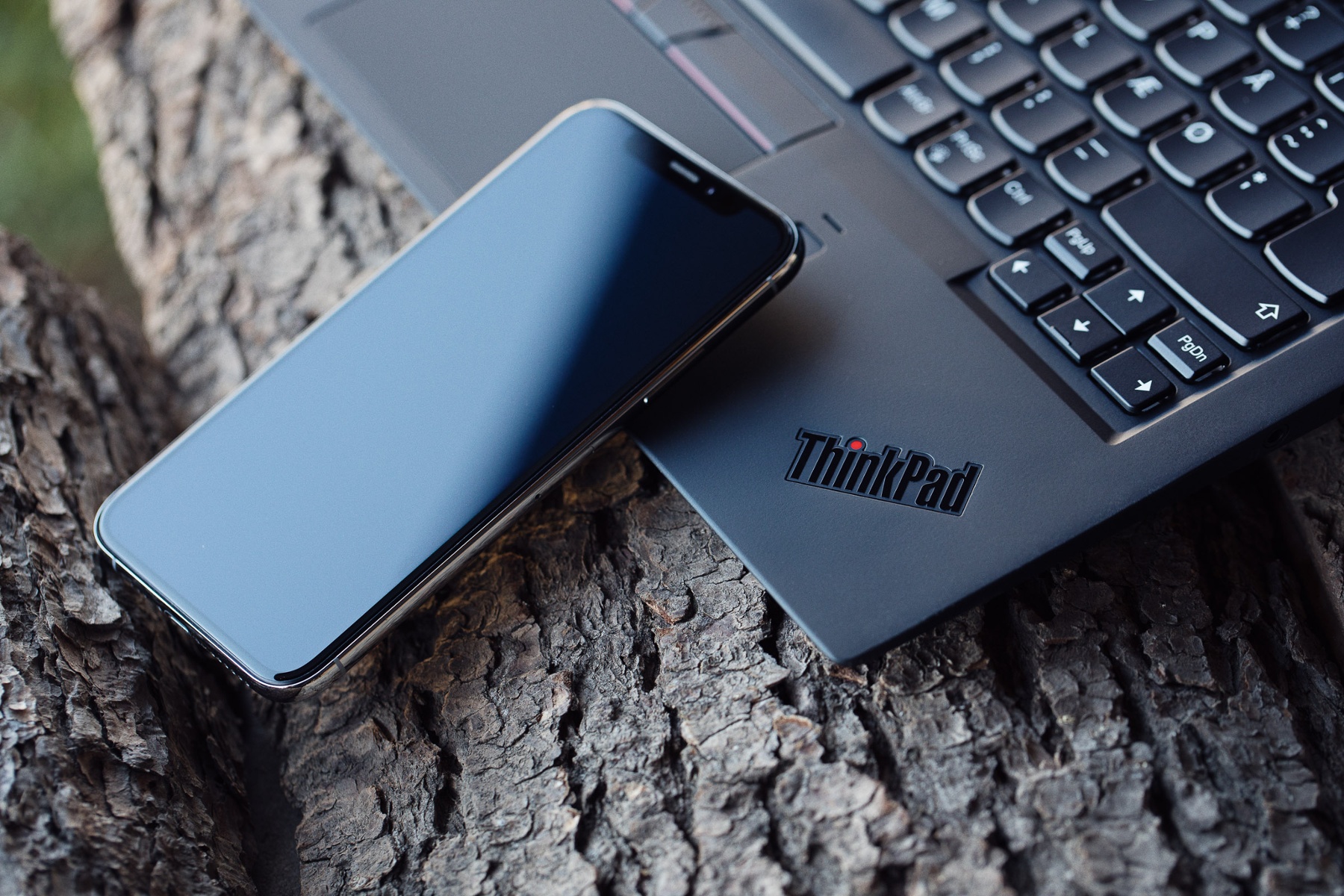 Refurbishment
The effect is real and clear.
We simply skip the step where we have to take even more of the planet's scarce resources, and we reduce the CO2 emissions associated with new production.
Refurbishment
The result is quality products.
The result is quality products from recognized manufacturers at an accessible price - which, most importantly, reduces the environmental footprint.
Do not replace your old IT with new; instead, choose the refurbished alternative.