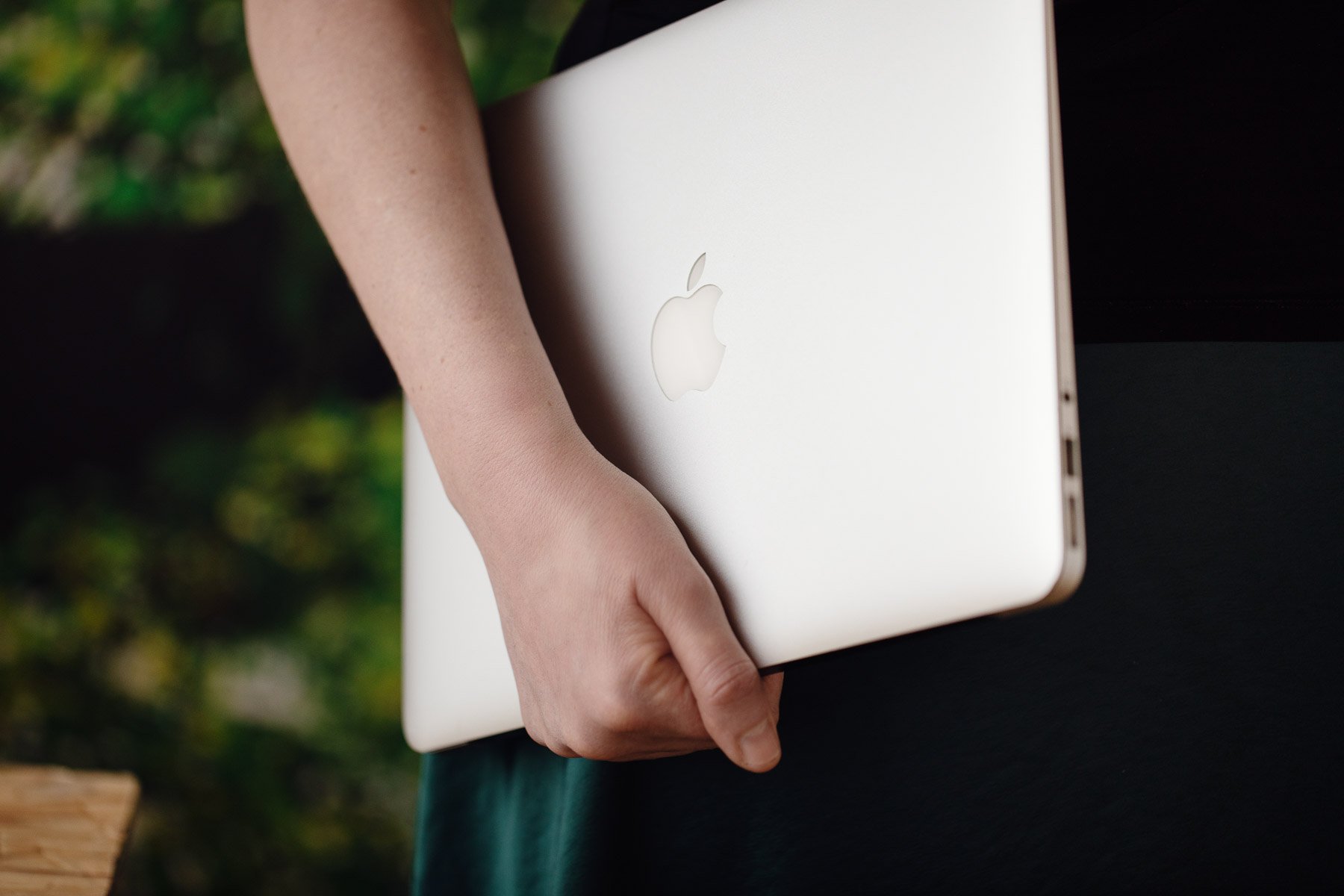 Help Center
Become A Reseller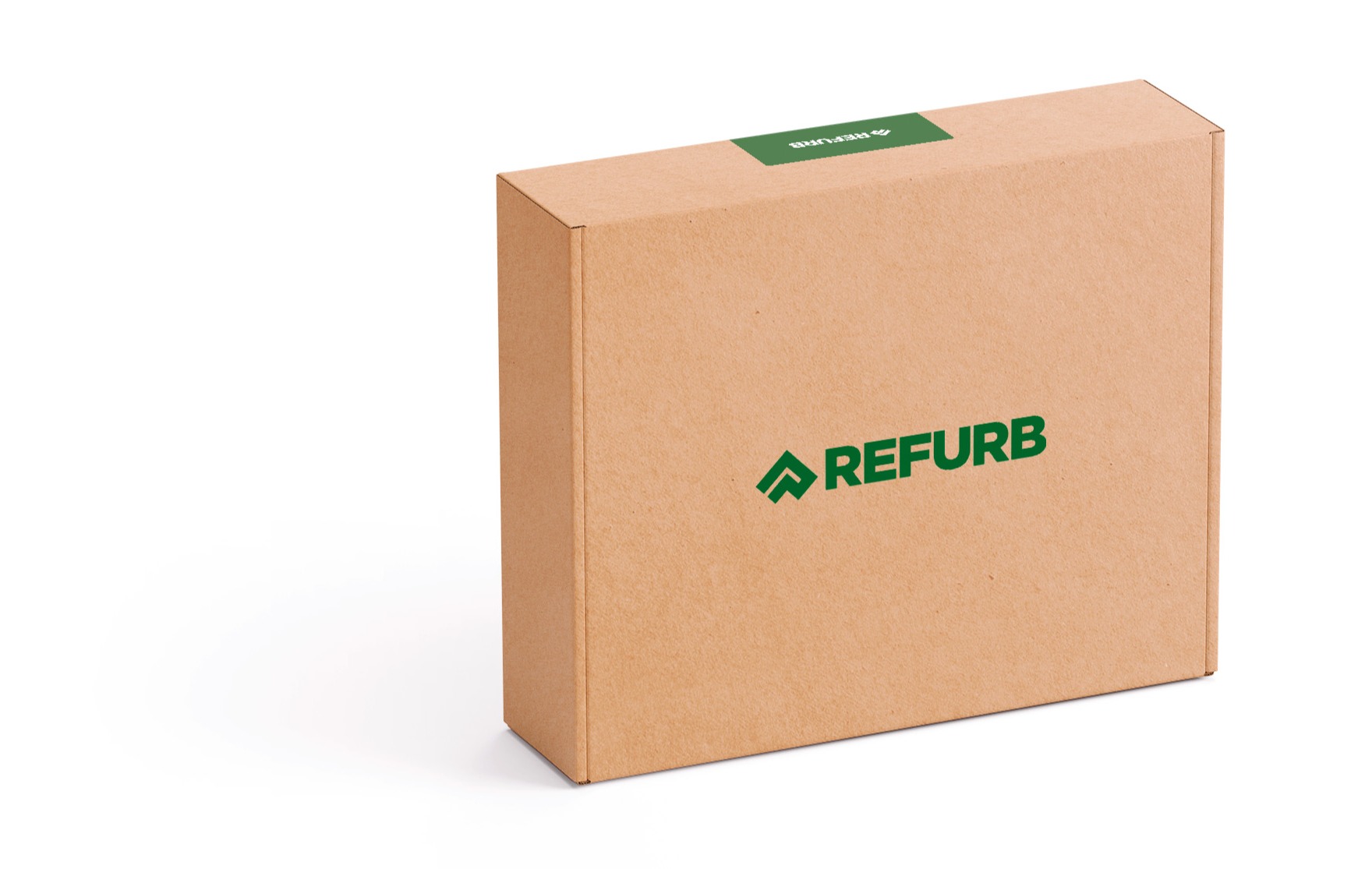 Become A Reseller
Want to become a Refurb-reseller?
Interested in an informal talk about becoming a reseller of Refurb® products?

Fill out the form below. We endeavour to answer your inquiry as quickly as possible and preferably within 48 hours.
Please note in the subject field that the inquiry concerns a reseller agreement.