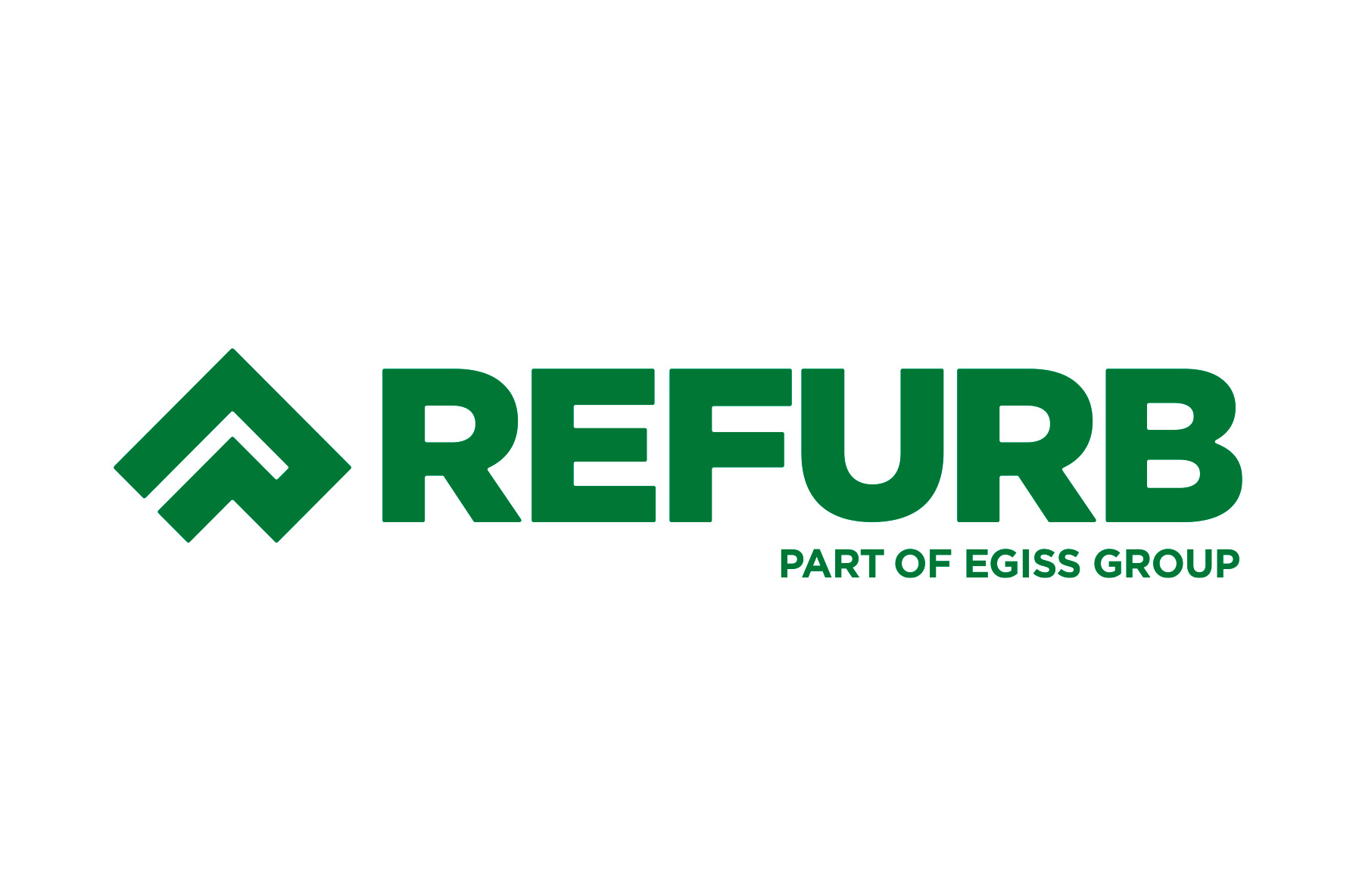 About Refurb
Making a difference since 2008.
Since 2008, Refurb® has been the response to the linear idea of producing, using, and throwing away. For more than 15 years, refurbishment of IT hardware has saved the world over 100 tons of CO2.
Today the brand Refurb® is part of Egiss Group A/S.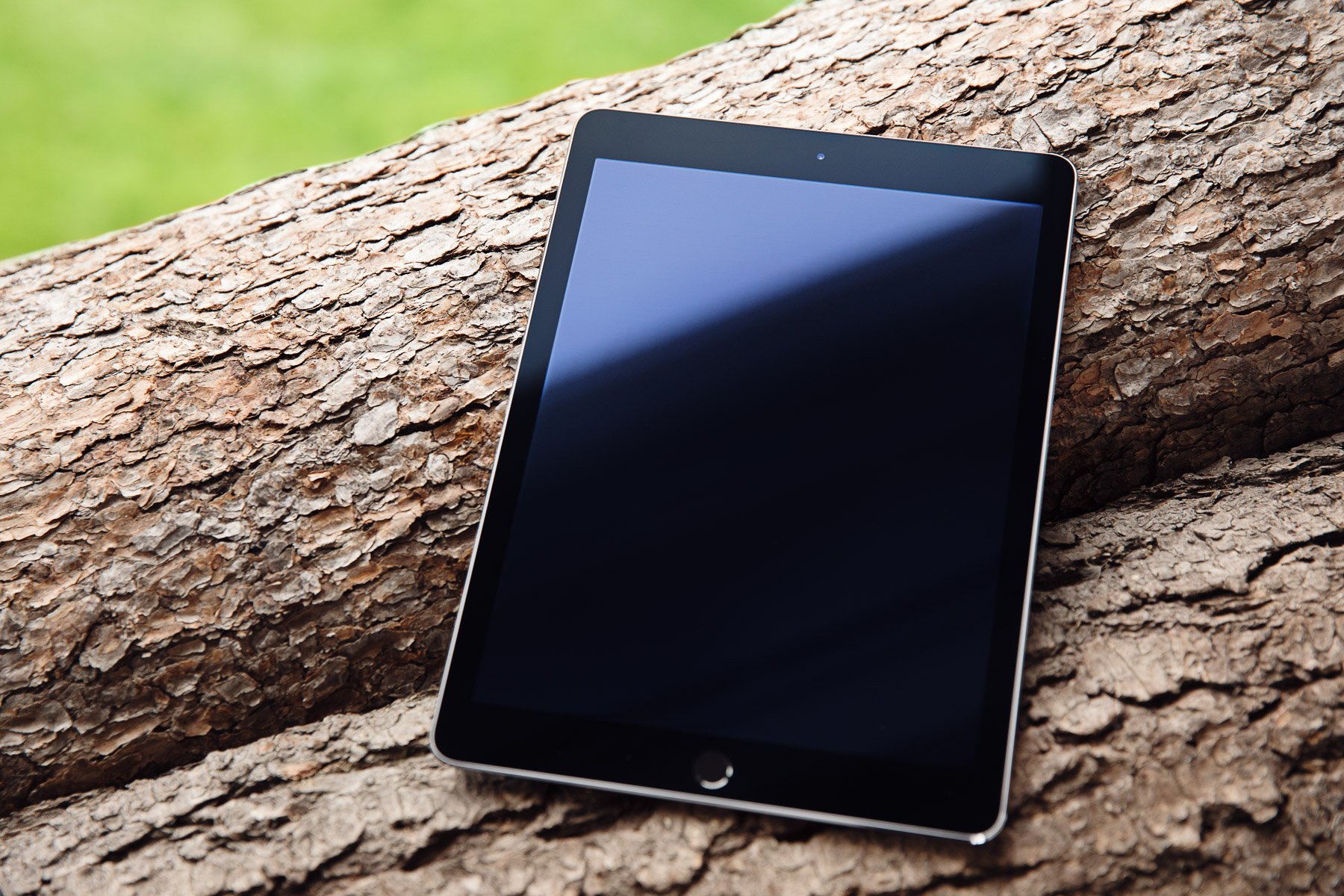 About Refurb
Vision & Purpose.
We have to think about the next generations. It is a responsibility we must not forget. The scarcity of the earth's resources must be taken seriously.
The aim of making an environmental difference through the reuse of IT hardware has been the clear vision behind Refurb® from the start.
Refurbishment is the most effective – and necessary – lever we have to use to minimize the IT industry's footprint on the planet. Recycling existing IT hardware in an endless loop will reduce our resource consumption. The circular way of thinking is deeply rooted in Refurb®.
Every time a Refurb® product is chosen over a new one, the purpose is reinforced.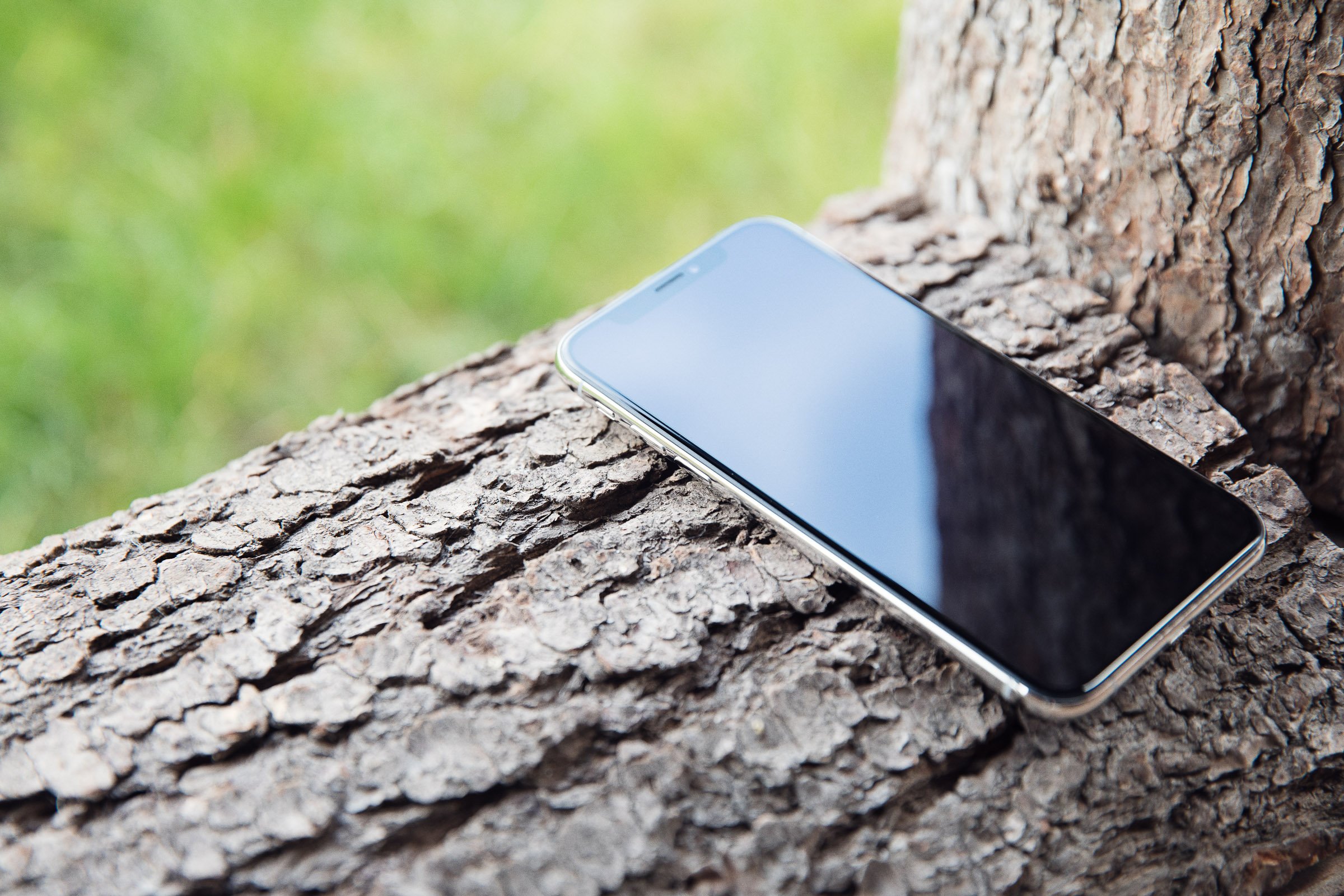 About Refurb
A better alternative.
Refurbishment is a better alternative to producing and buying new. This is why a Refurb® PC is a better alternative to a new PC.
Our comprehensive refurbishment process is your guarantee of a Refurb® product of the highest quality at a better price. The fact that you are not the first owner means that you contribute positively to the circular economy. Your Refurb® PC, therefore, has a smaller environmental footprint.