Refurb purchases used IT equipment from companies and public organizations for refurbishment and recycling. In this way, Refurb has for more than a decade been a circular economic enterprise with the overall purpose of creating a sustainable business based on recycling.
We are Refurb A/S
Recycling is one of the most valuable handles we can pull, in if we want to ensure that there will be raw materials left for the next generations. Therefore, there is a need to think of recycling as a better alternative to new - and not to the trash.
We want to deliver a quality so that you do not have to compromise by buying used, at a price far below similar new products and at the same time make a difference to the environment by recycling as much as possible of what has already been produced.
We are convinced that it makes good sense to recycle - both for the economy and for the environment. And to us, it cannot be separated. If we do not succeed we make no difference to the environment - but conversely, we must make a difference to the environment, to succeed as the business we want to be.
At Refurb, we want be the preferred choice in a new value chain structure, where recycling becomes the alternative when buying new and where we bring environmental and social value to those who have larger amounts of IT to be phased out.
We want be the equivalent of the linear idea of producing, using and throwing away. At Refurb, we think differently and are inspired by the idea of the circular economy, where it is all about reducing consumption, reusing and ultimately recycling as much as possible. We want to be the alternative both in relation to the environment and the way we all think about IT business.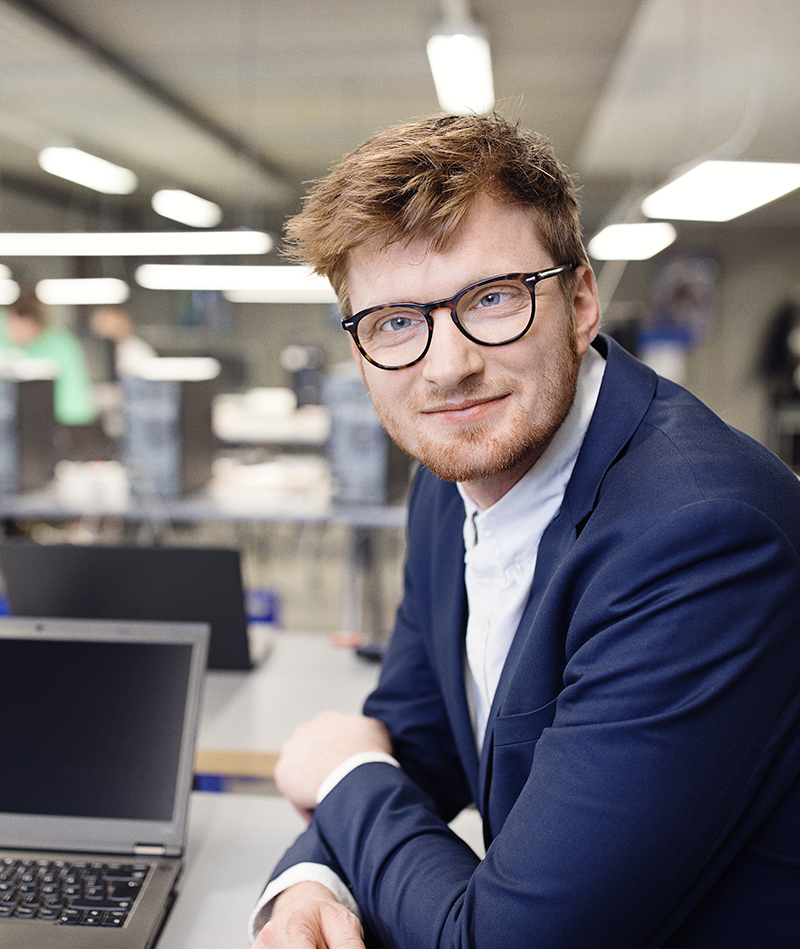 Why we're here
At Refurb, we work to become the leading Scandinavian company in the acquisition, refurbishment and sale of recycled IT equipment by offering the market a better alternative to buying new and seeing potential, where others see challenges. By doing so we create value in business, for the environment and social value for the company and society.
We do this through three overall purposes divided into people, planet & profit.
Business purpose
We want to be a Danish company that builds solid business value by creating added value out of used IT based on direct recycling from user to user through the acquisition, refurbishment and sale of recycled IT.
Environmental purpose
To be a frontrunner for circular economy in the IT industry in order to minimize the environmental footprint in the world by creating a sustainable business based on recycling IT.
Social purpose
To create an inclusive and diverse workplace characterized by cooperation and loyalty and where everyone has the opportunity to develop and create value, for both the company, the individual, colleagues and society.
How we do it?
Refurb utilizes IT hardware from an economic and environmental point of view. The focus is on reusing as much as possible and then recycling the rest. It provides the most optimal flow of materials and resources.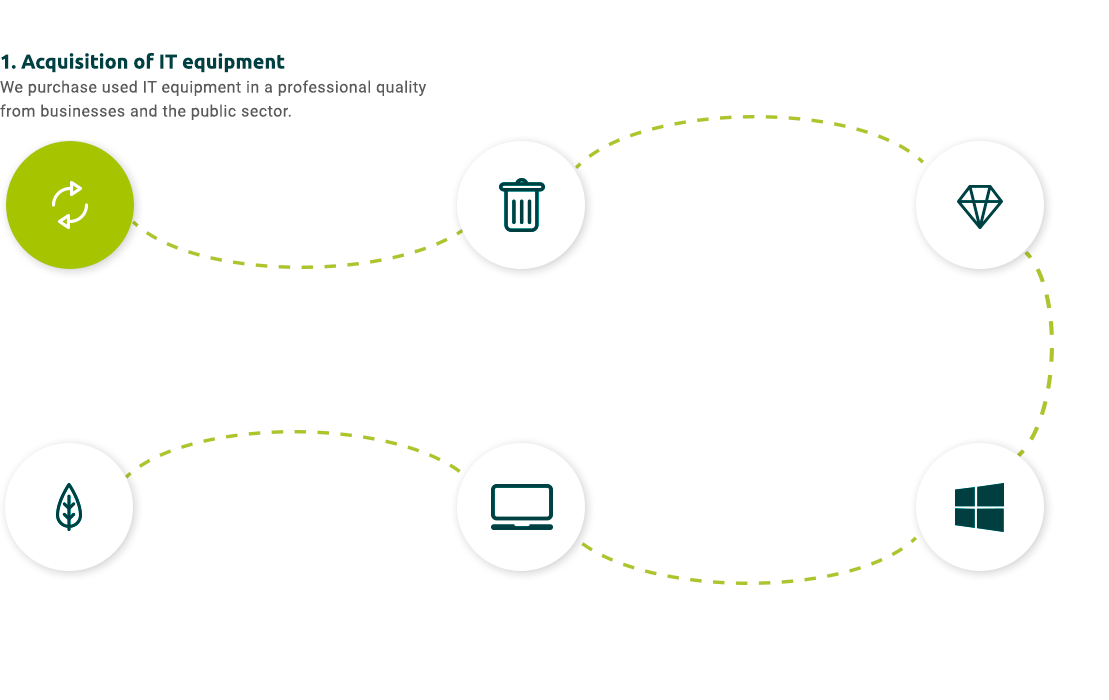 Read more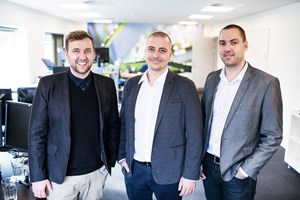 The story of Refurb
A lot has happened since the beginning, and today we have established ourselves as a sustainable business – both financially and environmentally.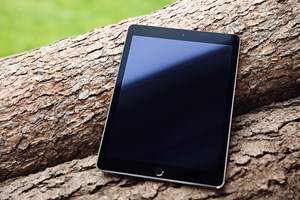 Refurb Bloggen
Vores blog er stedet hvor du finder alle vores skriverier om de områder, der står vores hjerte allernærmest; IT, genbrug, cirkulær økonomi og miljø.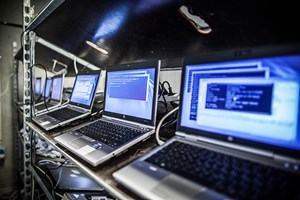 Authorized by Microsoft
At Refurb, you always get Windows 10 with the purchase of a laptop or desktop computer. We are licensed Microsoft Refurbisher and therefore always install with the latest software.