Since 2008 Refurb has been setting new standards within the fields of data security, recycling and the environment in the IT industry in Denmark. As a leading actor of redistributing IT hardware, we can ensure that your company's IT equipment will be recycled in a professional, secure and environmentally correct manner. We collaborate with the most ambitious and responsible IT professionals, in both private and governmental organizations, in order to increase the quality and effect of reusing IT.
Deep professionalism, a strong co-dependance for the environment and propriety is what Refurb represent. Through the last 12 years, we have been making an environmental difference for more than 500 businesses. Should we make a difference together with you?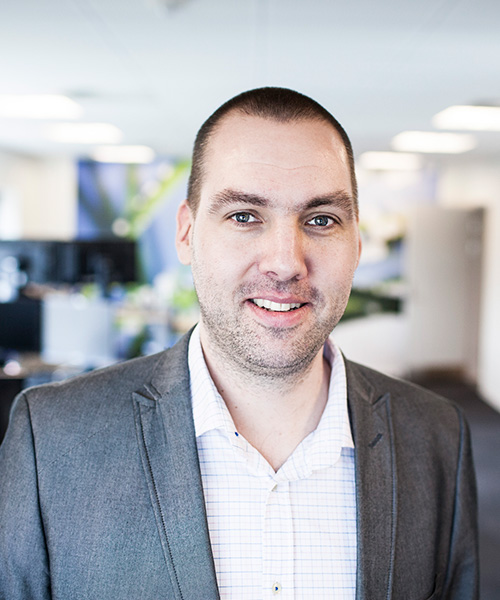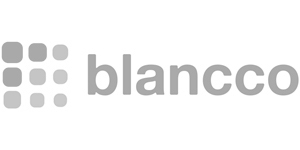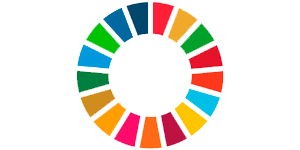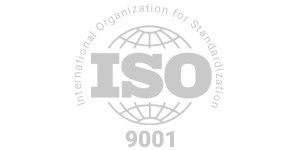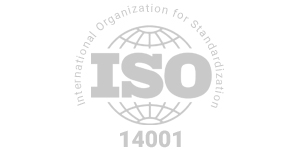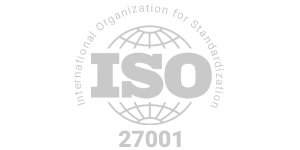 Data security, logistics and the environment – we've got you covered!
Changing your IT infrastructure is usually too demanding for your organization. The focus is on the new and exciting things, and the used equipment ends up on a to-do list or maybe in a basement – where it gives no value. Involve us as early in the process as you can, to get the most value out of the used IT. Because there is actually something to be looking forward to!
Your valuable IT hardware, and especially data, is not something you can pass on to others, based solely on trust. We will make sure that you are not left in the dark – we will be keeping you fully oriented through the entire process. It is all about feeling safe all the way through.
ORDER A PICKUP OF USED IT
Do you already have used IT that is not in use anymore? Let us help you – order a pickup by calling us at (+45) 7020 3647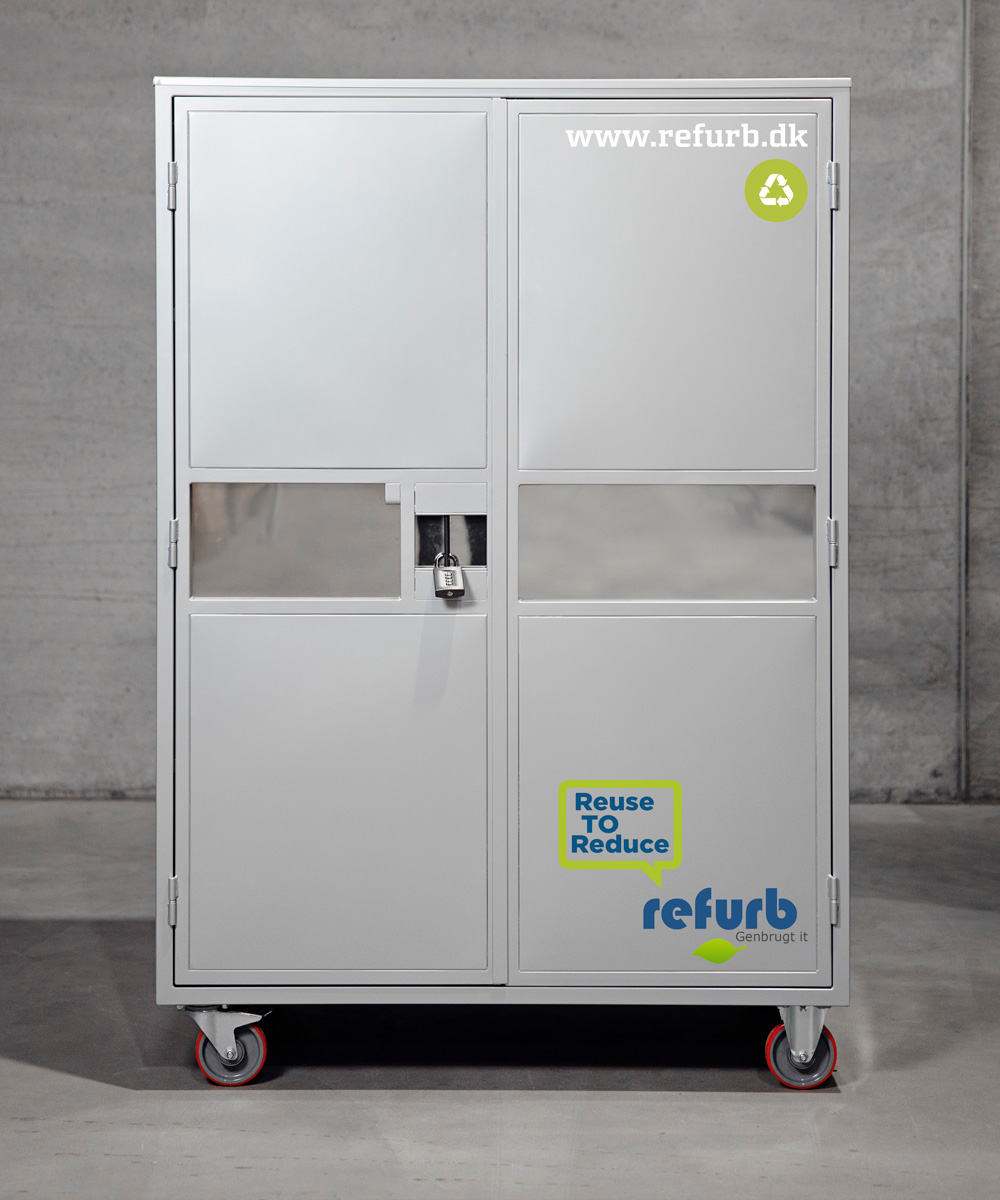 Learn more about our focus areas