By reusing something that has already been produced, enormous resources can be saved. In fact, 80% of the energy a PC uses throughout its life goes into producing it. In addition to that comes the many resources we use to extract the metals and materials that are part of the production of a new PC. Refurbishment is a better alternative than new.
The goods of today are
the resources of tomorrow
at yesterday's prices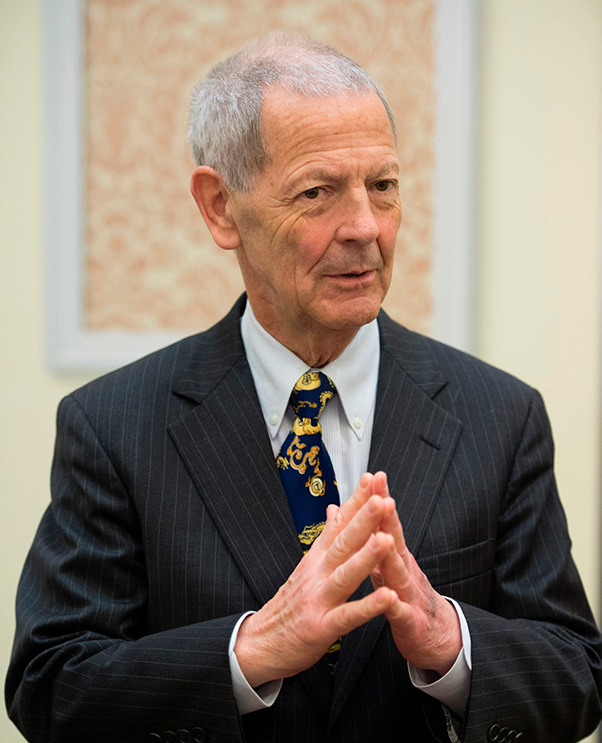 Recycling makes the biggest difference
Many used computers, monitors and laptops end up all too often – and all too quickly – being destroyed. That, we think, is a pity! Although the office's laptops have been written off in the company's accounts and therefore replaced, others can easily benefit from them for several years to come. And not least the environment.
Refurbishment is the single action we can take that makes the biggest difference, once IT already has been produced. The resources we spend on new production can be halved by 2035 through better utilization of refurbishment and Circular Economy.
There is a clear need to think differently – fortunately there is also great courage among both national and international leaders around the world. Already in 2015, the UN set 17 Sustainable Development Goals in the same year as world leaders at COP21 in Paris agreed on a new climate agreement. In the EU, Circular Economy is a focal point for a number of initiatives. In Denmark, governments have had both Advisory Boards and the Climate Council to make recommendations for new climate laws.
At Refurb, we want to work with that ambition. That we can do something by thinking differently and acting now. We therefore work to make refurbishment a better alternative to new.
Read more