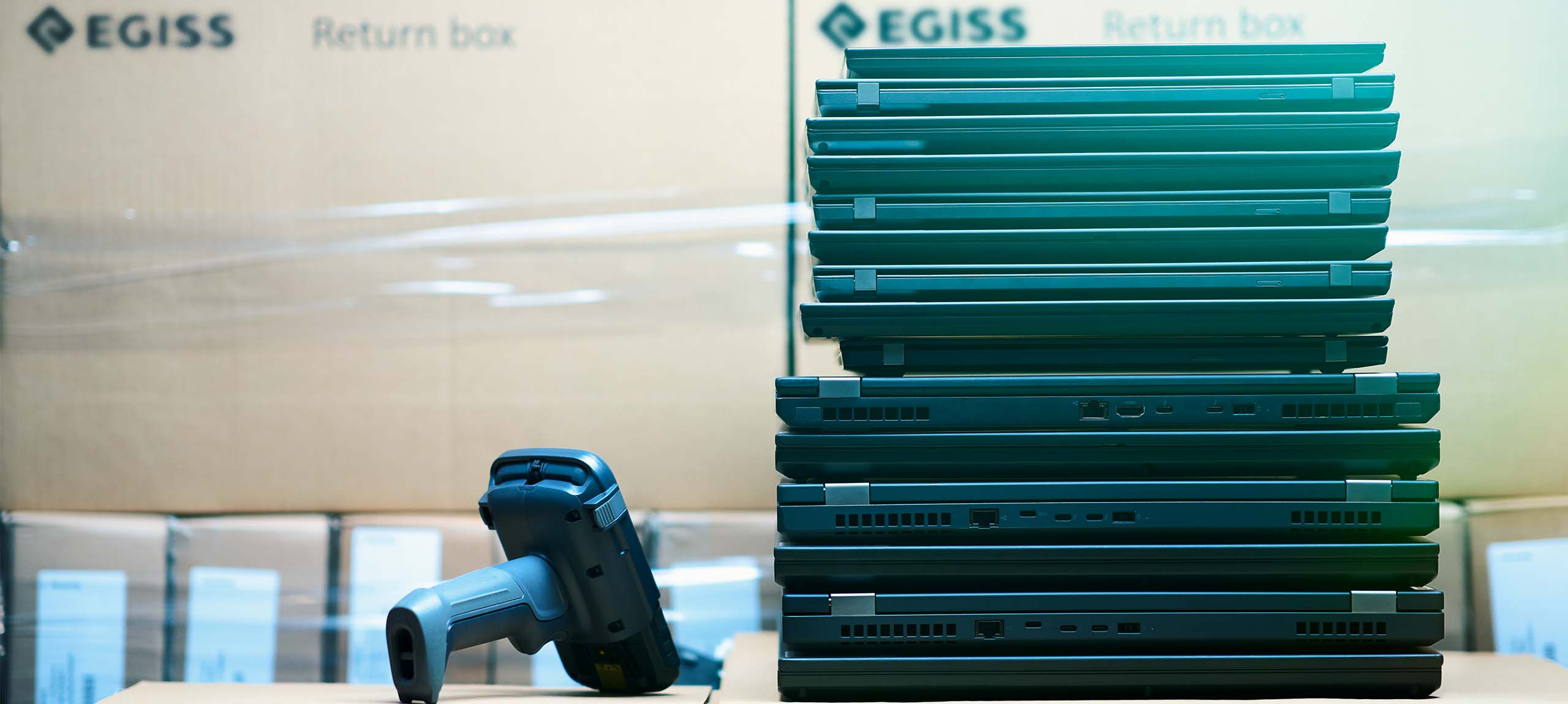 Have you found yourself stockpiling and storing PCs, laptops, and even servers, when new IT arrives? You're not alone.
A subheading can elaborate
Why choose us as a global ITAD provider?
It is imperative for us to be enablers of the circular economy, enabling global companies to be more sustainable with their IT hardware and tech devices. It is not something we take lightly, as we are able to foster real change. To succeed, we work closely with our customers and partners, ensuring absolute transparency and efficiency while ensuring compliance.
From our ISO 9001, 14001 and 27001 certified ITAD processing facility, we offer a range of flexible and secure IT disposal services that deliver real return on technology investment, while keeping your organisation compliant, secure and sustainable. With us you can shift to a more sustainable IT program which enables and fosters the circular economy and enhances your ESG initiatives.
Our full range of IT asset disposition services makes your life easier while giving you peace of mind. Here are just a few benefits: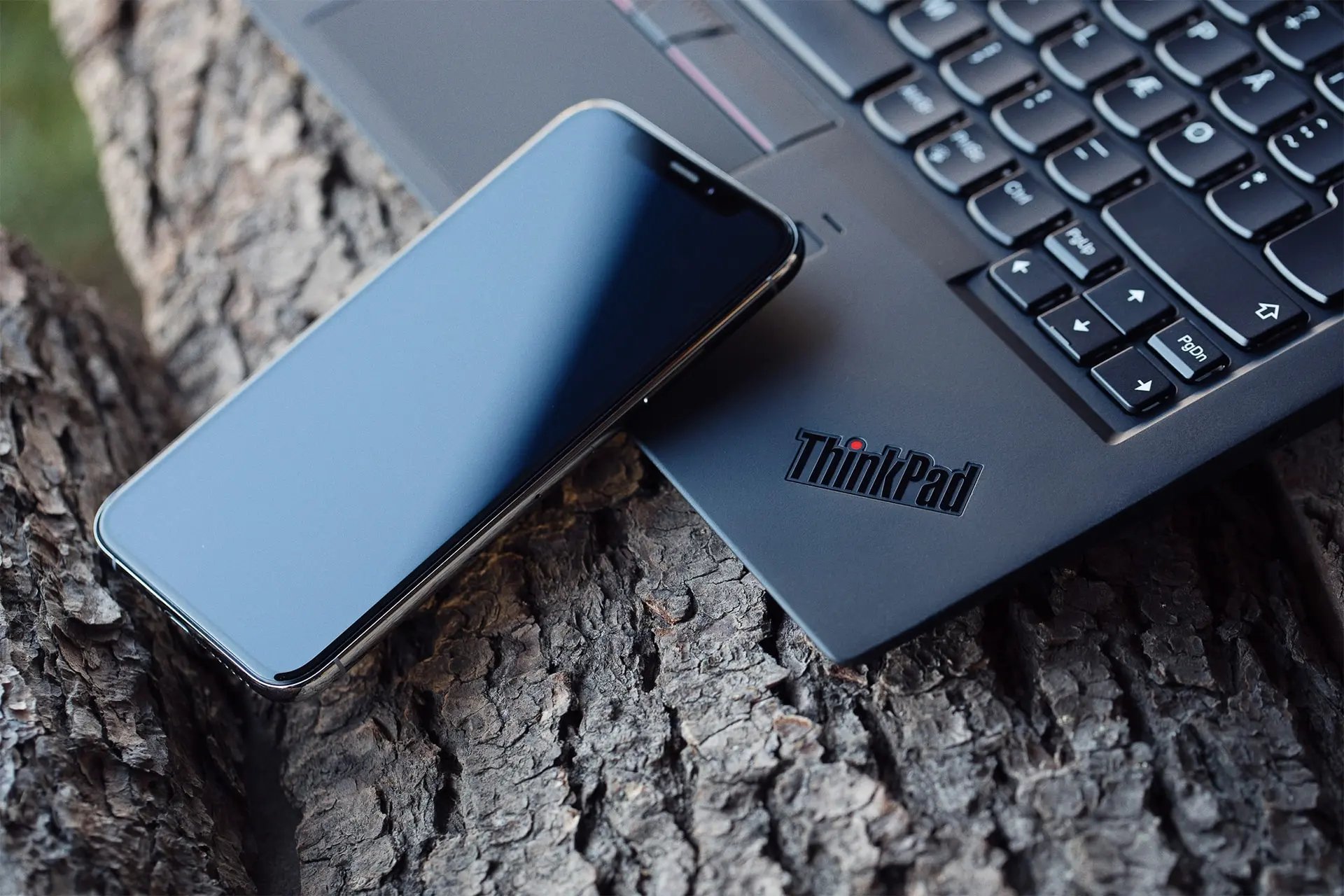 ITAD Services
Enable the circular economy
By responsibly reselling your retired IT, you extend its useful life, preserve more resources and keep e-waste out of landfills. Anything that cannot be resold through one of our diverse channels will be disassembled and recycled.
Equipment unable to be sold in the secondary market is broken down into raw materials in collaboration with our partner, Stena Recycling.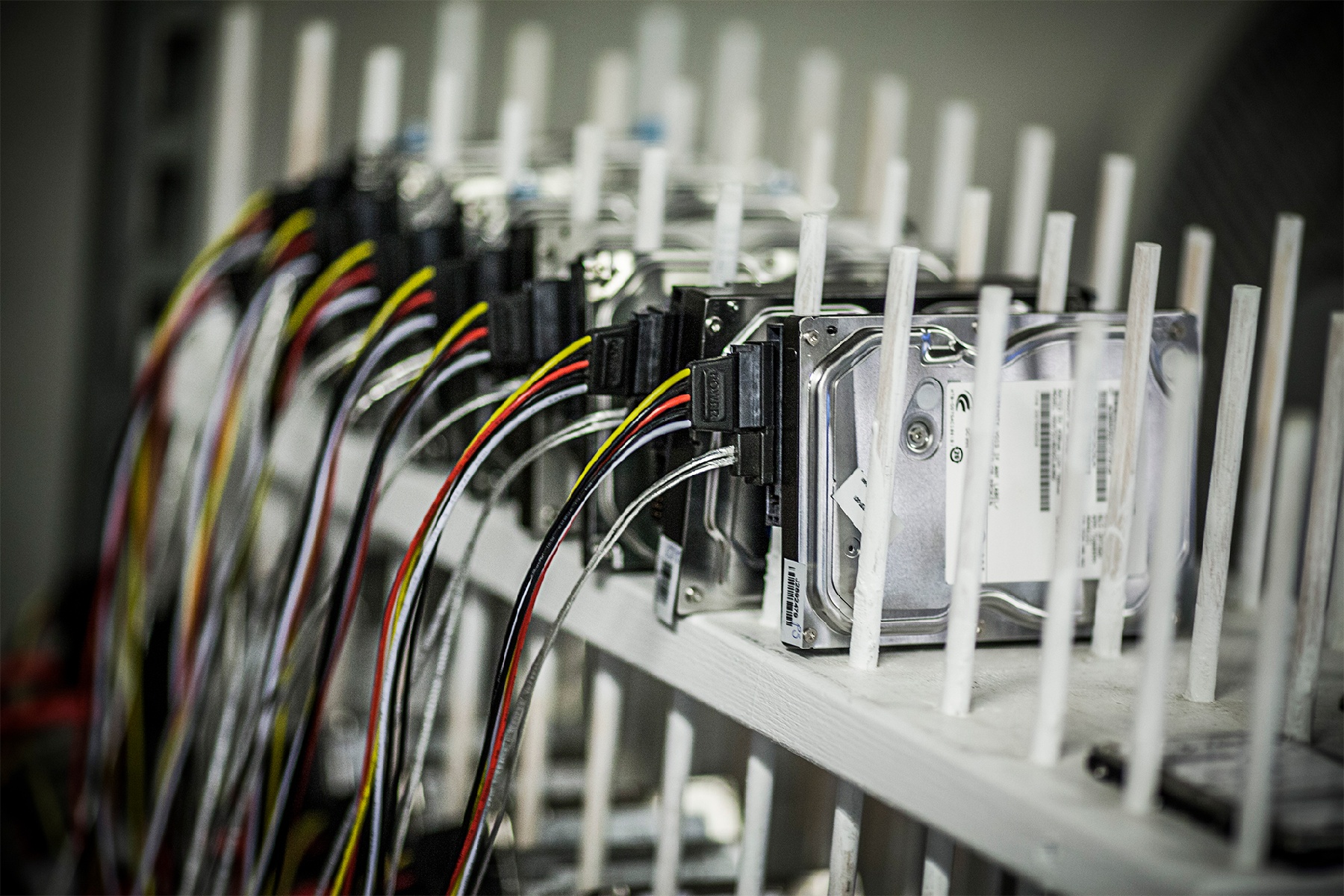 ITAD Services
Data security and erasure
We acknowledge that security and compliance is of utmost importance. For you and for us.
Without a proper disposal plan, you're allowing valuable data to sit unprotected. Our ITAD processing facility is ISO 27001 certified, GDPR compliant and follows NIST 800-88 standards.
ITAD SERVICES
ISO Certifications
Adhering to the most recognised industry standards, we strive for our processes to be compliant, secure and consistent. But striving is not enough. You have to rest easy knowing that your assets are in good hands.
That is why our ITAD processing facility is fully certified to the following standards:
ISO 9001 - Quality Management System

ISO 14001 - Environmental Management System

ISO 27001 - Information Security Management System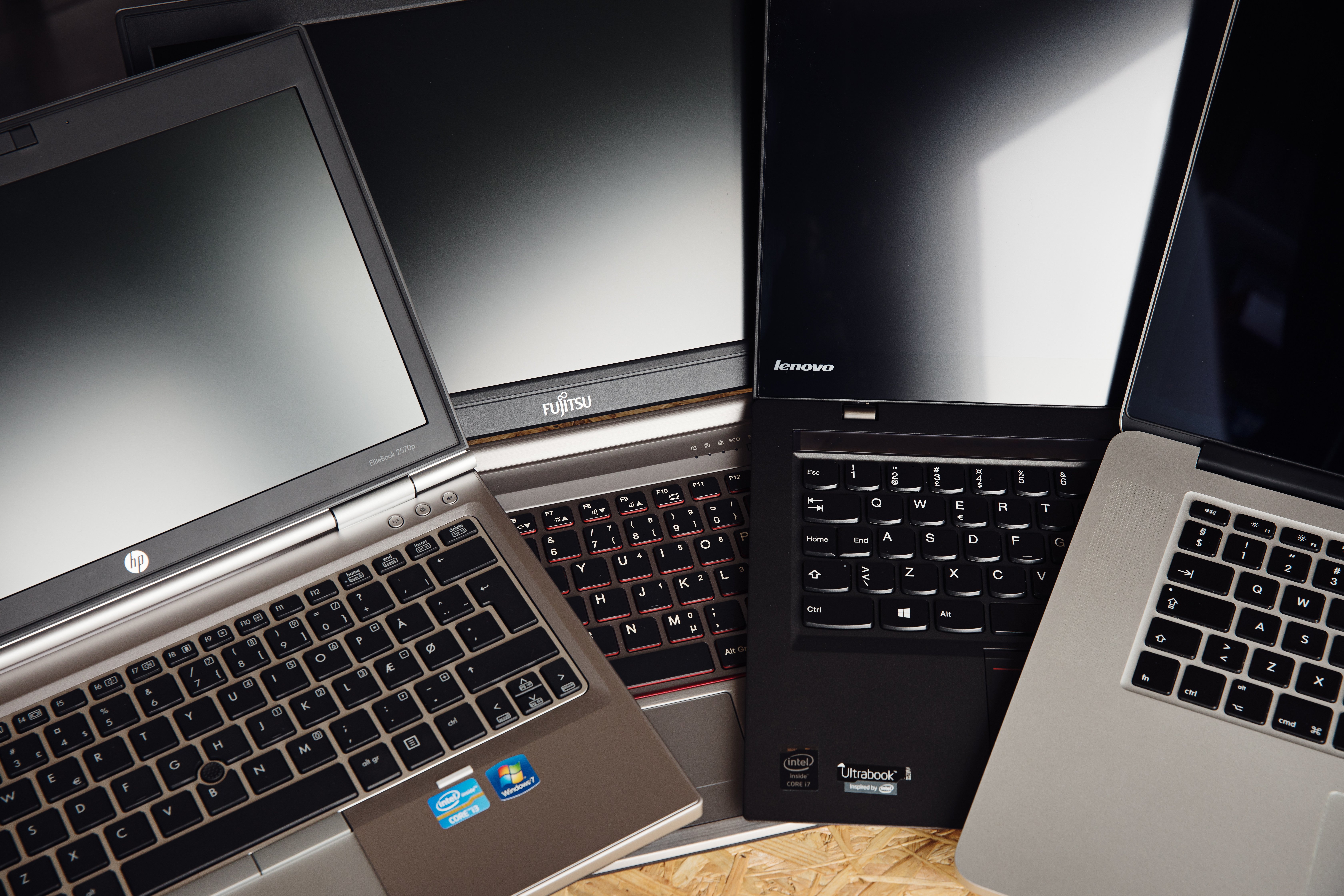 ITAD Services
Lowering Total Cost of Ownership
The best form of recycling is reuse. When you work with us, it's also the most profitable. We can help you recoup your IT investment now when you need it most. Not only are you receiving premium, safe, secure and certified ITAD services, but actual revenue to use on your next IT project.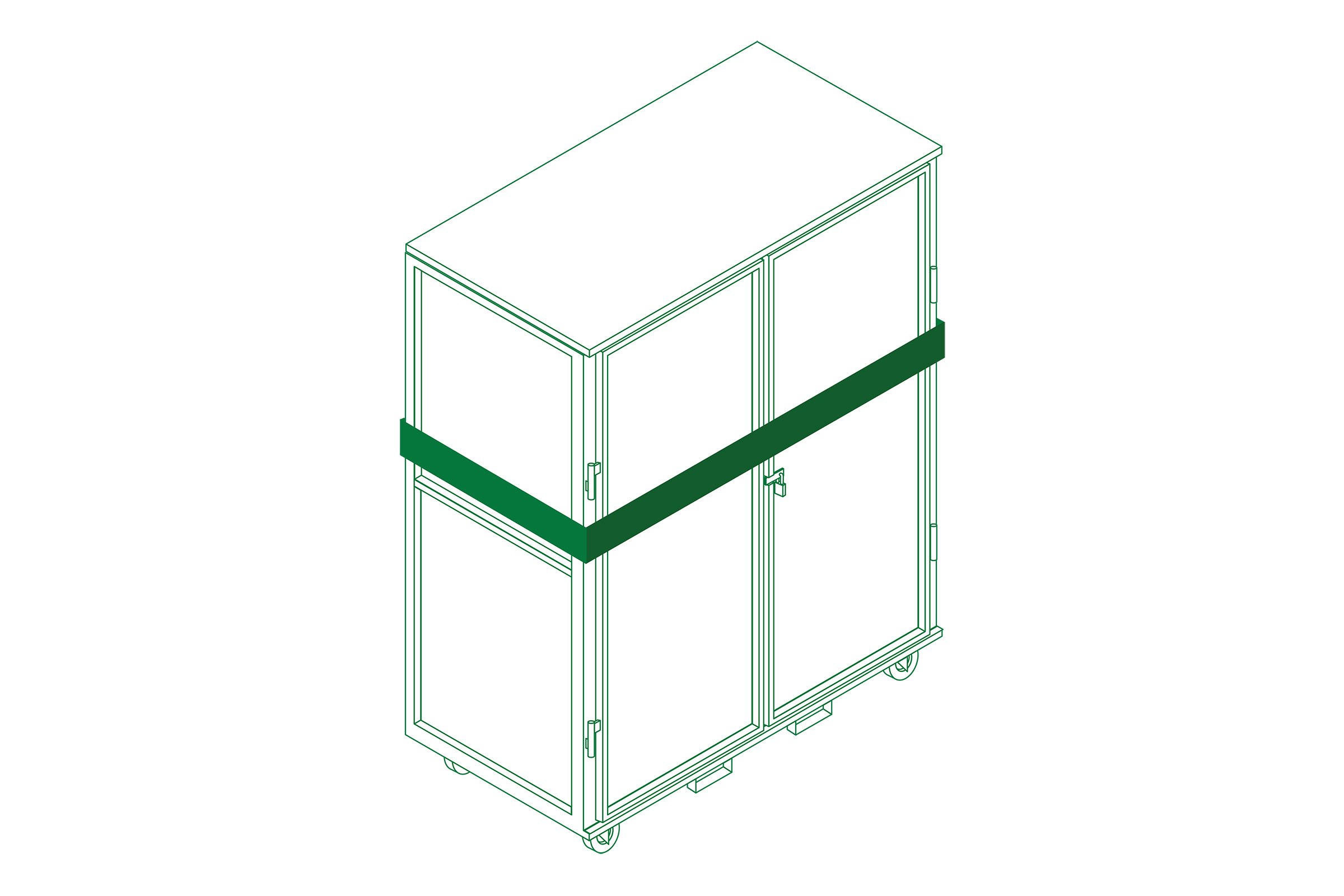 ITAD Services
Asset recovery via managed logistics
Whether your employees are in a high-rise in downtown Tokyo, a home office in Amsterdam or in the middle of nowhere, we can build a bespoke IT asset disposition solution that fits your needs and those of your organisation with our comprehensive logistics services.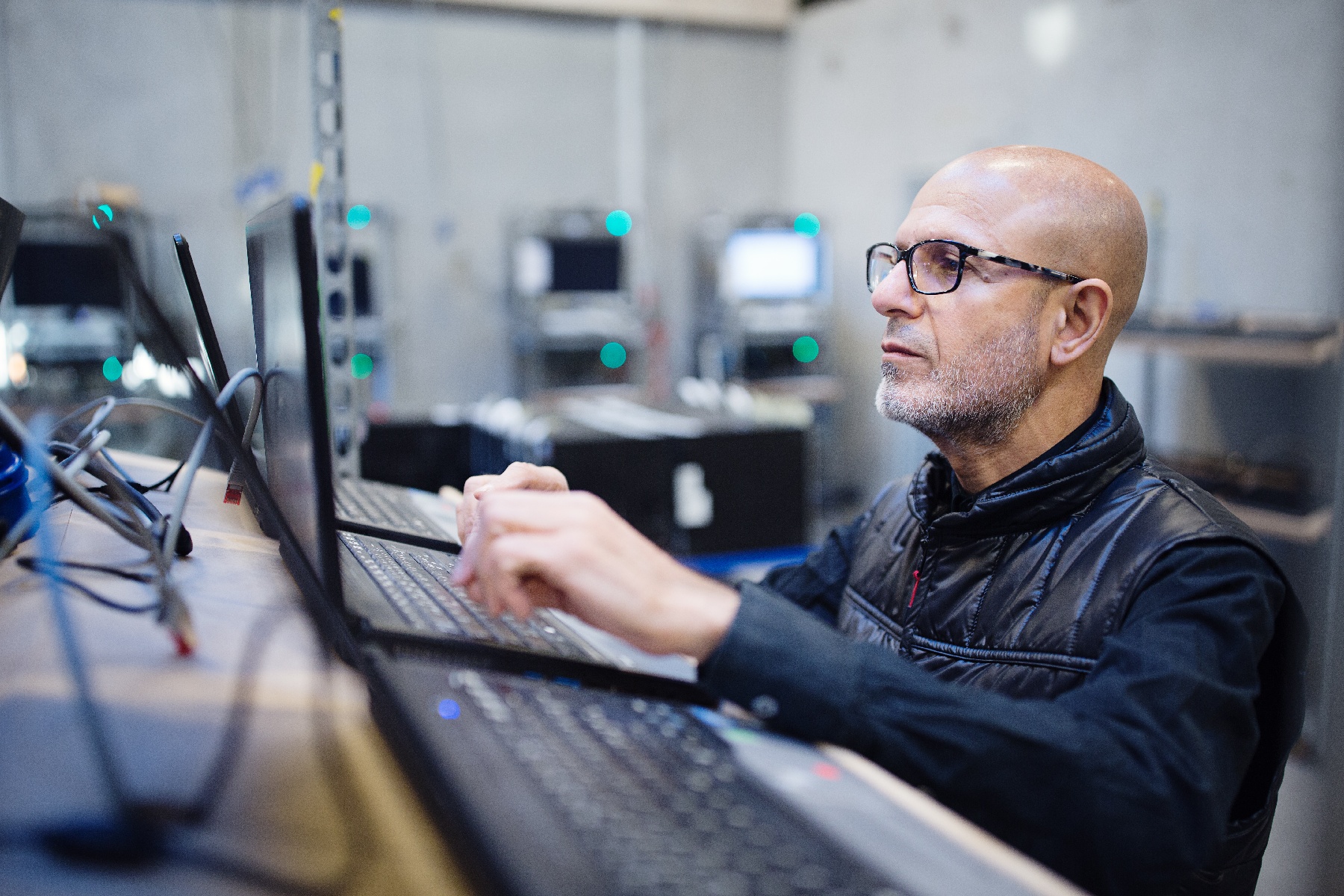 ITAD Services
Ensure compliance globally
We work with you one-on-one to build a solution that checks all of your boxes. At the end of each project, we provide detailed data sanitisation, recycling and sustainability reports, helping you achieve your ESG goals.